|

|

COSMETICS - Regulatory services
---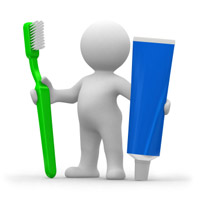 Yerfis provides global regulatory affairs expertise to streamline submission management and effective approval.
Product Registration & Approval
Cosmetics now face more and more regulation. The AEMPS has now taken these products seriously and is slowly but surely increasing their level of safety and efficacy to drug level. The documentation is moving away from the old simple communication to more special one where pharmaceutical expertise is more and more important.
Submission Management
We use our insight in the Spanish Agency in the pursuit of your objectives. Guaranteeing, effective management & problem solving of any defects. We can handle from an idea to an ongoing concern. Ensuring that all documents handled are to the uttermost level of competence.
Post-Approval Maintenance
We apply modern Pharma technology to enhance your product. Line extensions, extend expiry date, allergen testing, REACH compliance, labelling reviews, prevention of product recalls. The new legislation & guidelines imply that a maintenance program is in place to support the sales effort preventing the effect of administrative intervention.