|

|

Careers
ONE FIRM A WORLD OF OPPORTINITIES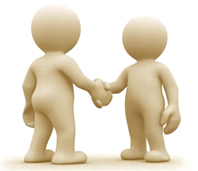 Yerfis understands that our continued success is dependent on a team of exceptional and motivated people working in a creative and stimulating environment. Yerfis focuses on providing a culture where individuals have the responsibility, freedom and tools to apply their knowledge and skills to their work.
We are constantly looking for talent. If you are thinking a move, or want to join a team of highly skilled and motivated people please send us your cv.
To apply for a position, submit your resume and a cover letter using the email links corresponding to each job. All applications will be read and thoroughly considered.
Thank you for your interest in working for us.