|

|

COSMETICS - Quality Certification and Management
---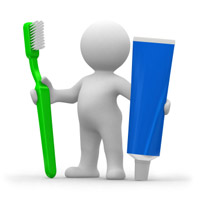 QP
True to our one hub policy we place a your disposal or releasing tecnicians in compliance with EU legislation. This will allow you to concentrate with one operator, all your operations.
Adecuation, Certification & Plant Authorisation
We will help you obtain ISO/GMP certification. We design a strategy to achieve the objective from the current situation within the minimum time frame.
We handle the legalisation of the new situation and bring into line within current guidelines.